Check-In
The first thing you will do at UNA is Check-In. Bring the following documents to check-in upon your arrival:
UNA Acceptance Letter, signed
Passport with current visa
Form I-20 or DS-2019, signed
Any original documents (such as transcripts or diplomas) that are required to complete your admission
When you arrive, an OIA staff member will help you access an I-94 (an admission record stating when you last entered the United States). Click here to access your I-94 anytime.
Check-In fulfills an immigration requirement of your F-1 or J-1 student status.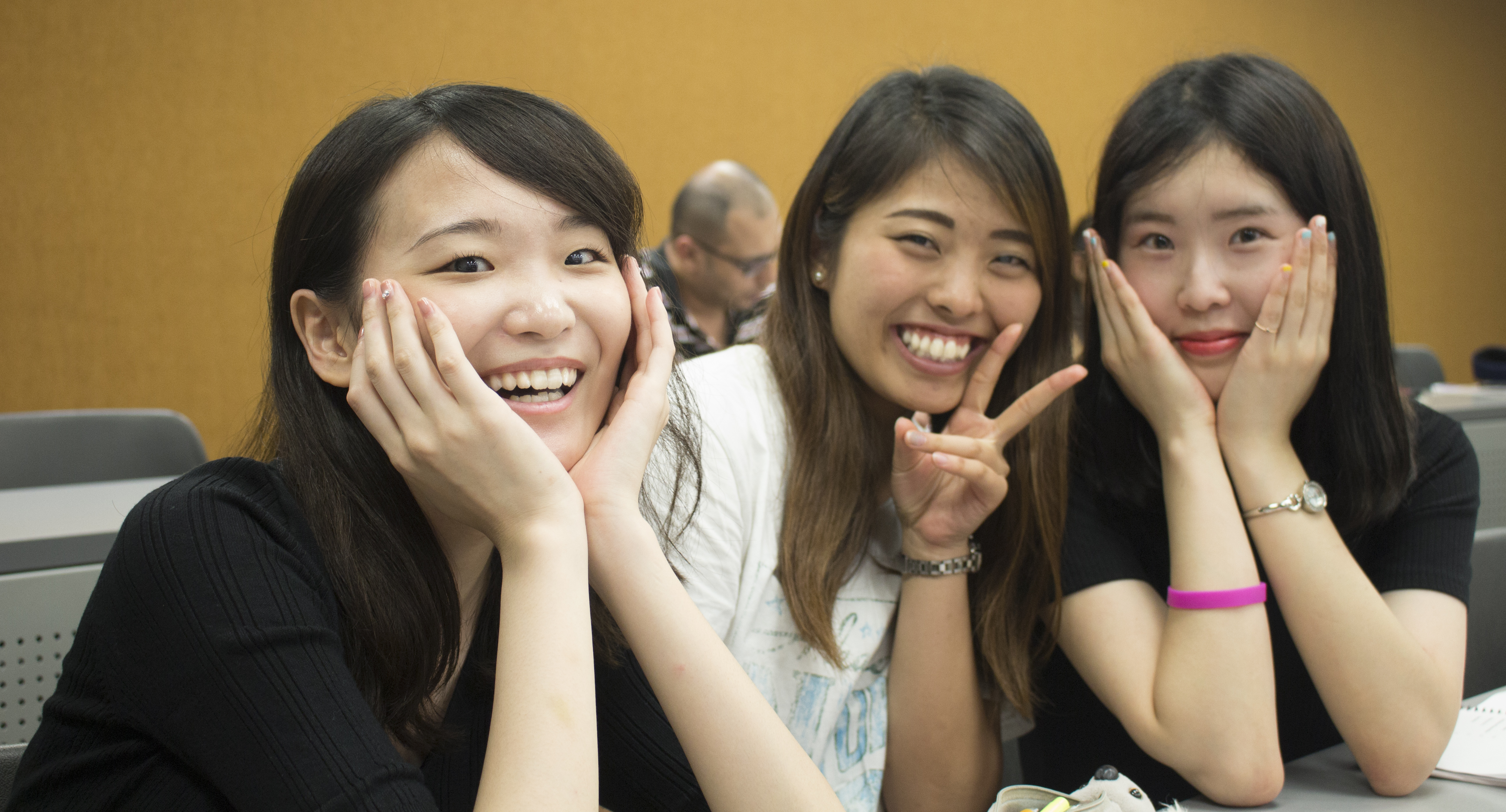 Choose a Language
Una, One of our Mascots!