Check-In
The first thing you will do at UNA is Check-In. Bring the following documents to check-in upon your arrival:
UNA Acceptance Letter
Passport with current visa
Form I-20 or DS-2019, signed
Proof of financial ability to pay for school (example: bank statement)
Immunization Forms (in your acceptance packet)
Any original documents (such as transcripts) that are required to complete your admission
When you arrive, an OIA staff member will issue you an I-94. It is an admission record stating when you last entered the United States. Click here for information about I-94.
Check-In fulfills an immigration requirement of your F-1 or J-1 student status and allows us to report that you are maintaining student status.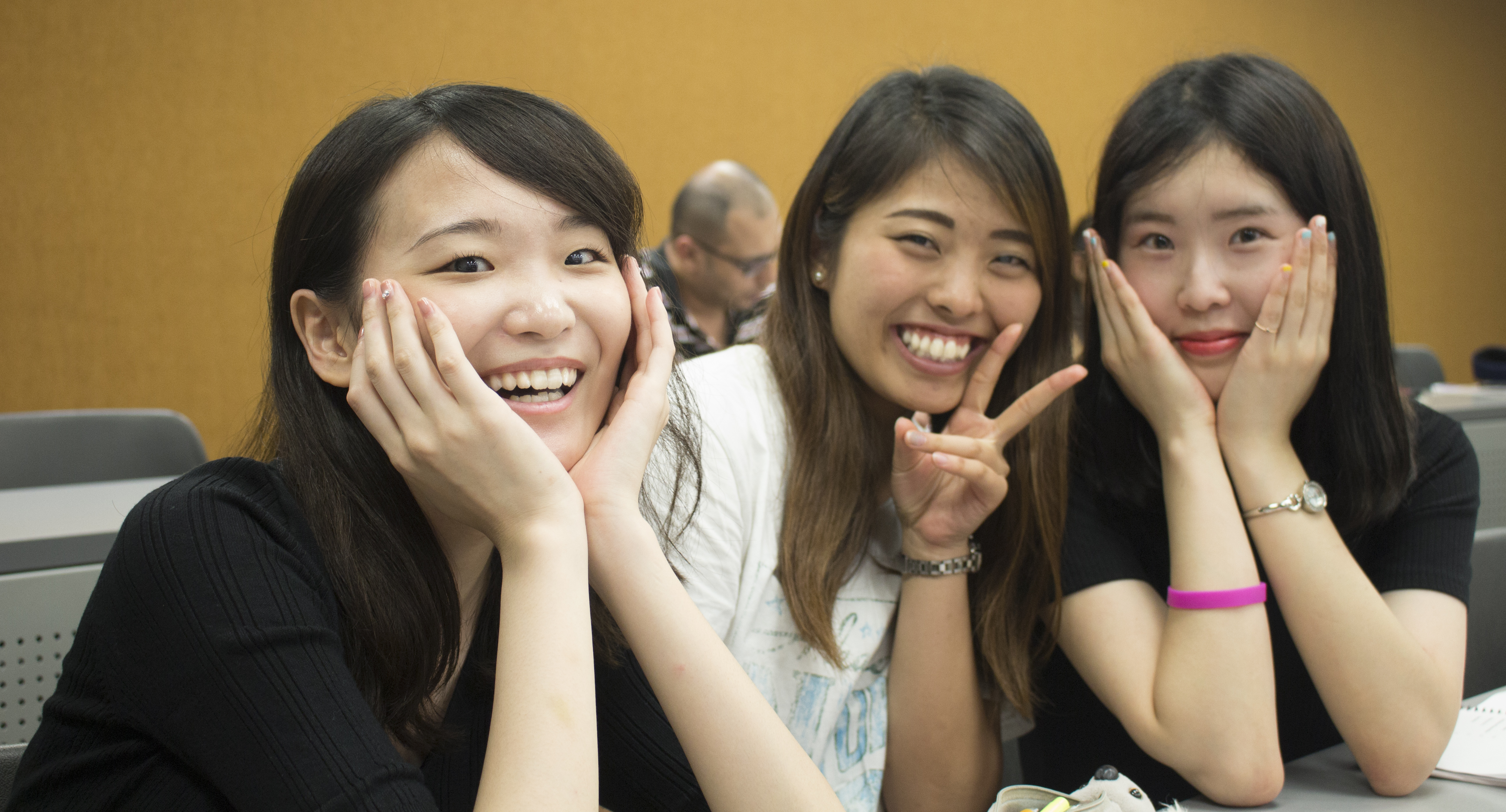 Choose a Language
UNA Wifi
Click here for instructions on how to connect to UNA Wifi.