Paul Rosson, M.S.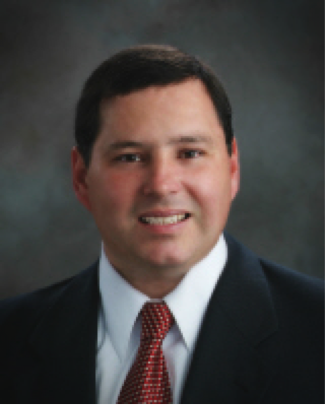 Adjunct Instructor
Program Monitor with the Office of Criminal Justice Programs in Nashville, TN.
Email: Paul.T.Rosson@tn.gov 
Phone: (931) 629-4126
Education:
M.S., University of North Alabama, 1996
B.S., University of North Alabama, 1993
A.S. Columbia State Community College, 1991
Teaching Interests:
Criminal Evidence
Forensic Investigation
Introduction to Criminal Justice
Courses Taught:
Introduction to Criminal Justice
Corrections
Criminology
Criminalistics
Criminal Investigation
Forensic Investigation
Criminal Evidence
Criminal Procedure
Constitutional Law
Police Agencies
Police Management and Organization
Issues in Law Enforcement
Government and Politics
White Collar Crime
Paul Rosson is a program monitor with the Office of Criminal Justice Programs in Nashville, TN. As a Monitor,  his office administers millions in grant dollars to all criminal justice agencies across Tennessee.  Mr. Rosson determines agency compliance with State and Federal regulations.  His work experience brings a unique quality to the criminal justice program here are UNA. Mr. Rosson's work provides him with the opportunity to see the developments of the entire legal and criminal justice system. He also brings governmental executive experience to the classroom. Mr. Rosson served four years as the County Executive for Lawrence County, Tennessee. During that time, he oversaw the construction of a $17 million Criminal Justice Center. Mr. Rosson also worked four years for Columbia State Community College as a program director. His duties included the development of police training programs across Tennessee. The training programs were recognized by a United States House of Representatives Resolution in 2004. Mr. Rosson also worked eight years for the Office of the District Attorney General (22nd Judicial District) in Lawrenceburg, Tennessee. He also served as an administrator and supervisor of the Child Support Enforcement Division. The agency brought enforcement actions on 8000 cases and collected millions in back child support payments.