Freedom of Speech
The University of North Alabama is committed to the protection of free speech and academic freedom. We support  The Flor-Ala as a free student press, operating as an independent student-led news organization within the Department of Communications. We value the freedom of academic expression by faculty and students. We support the peaceful assembly of those who dissent and the reporting of activities in opposition to university activity. Learn more about UNA's Free Speech and Assembly Policy.
---
The First Amendment to the U.S. Constitution
Congress shall make no law respecting an establishment of religion, or prohibiting the free exercise thereof; or abridging the freedom of speech, or of the press; or the right of the people peaceably to assemble, and to petition the government for a redress of grievances.
---
Freedom of expression is the cornerstone of education. As president of the University of North Alabama, I am committed to protecting the First Amendment rights of our faculty, staff, and students. A university environment protective of academic freedom creates a culture conducive to free thought, innovative teaching, and inquisitive minds.
---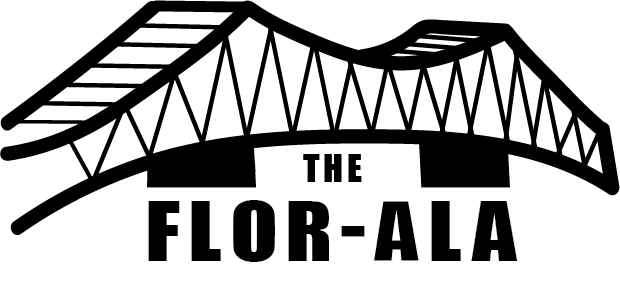 The Flor-Ala student news organization at the University of North Alabama dedicates itself to presenting accurate news of its communities and to reporting on all segments of these communities, including students, staff, faculty, administrators, the UNA Board of Trustees, alumni, and friends of the University. Learn more about student media and the editorial policies governing student leadership.
---