Academic Programs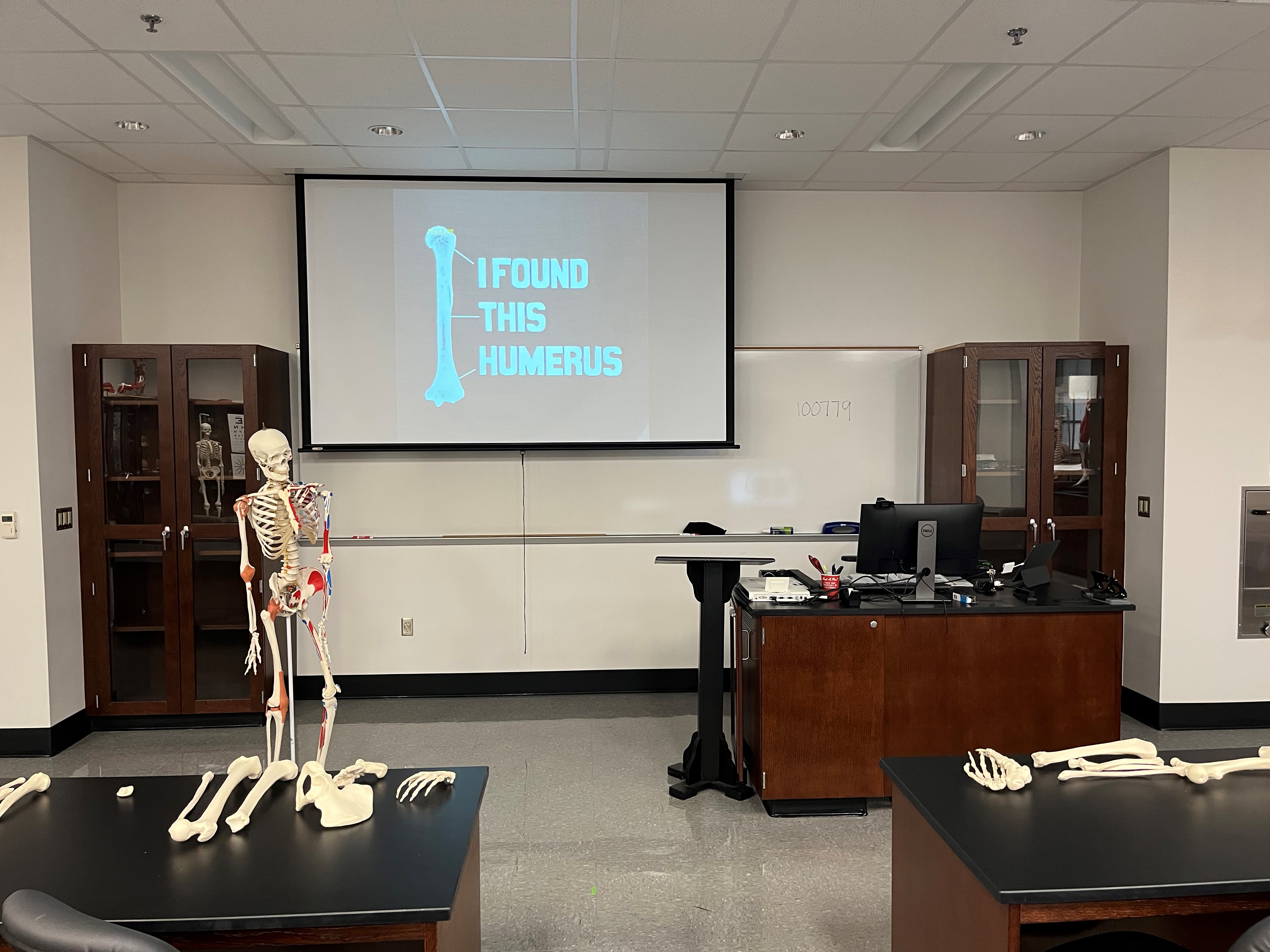 I Found this humerus
Life in the Anatomy & Physiology lab!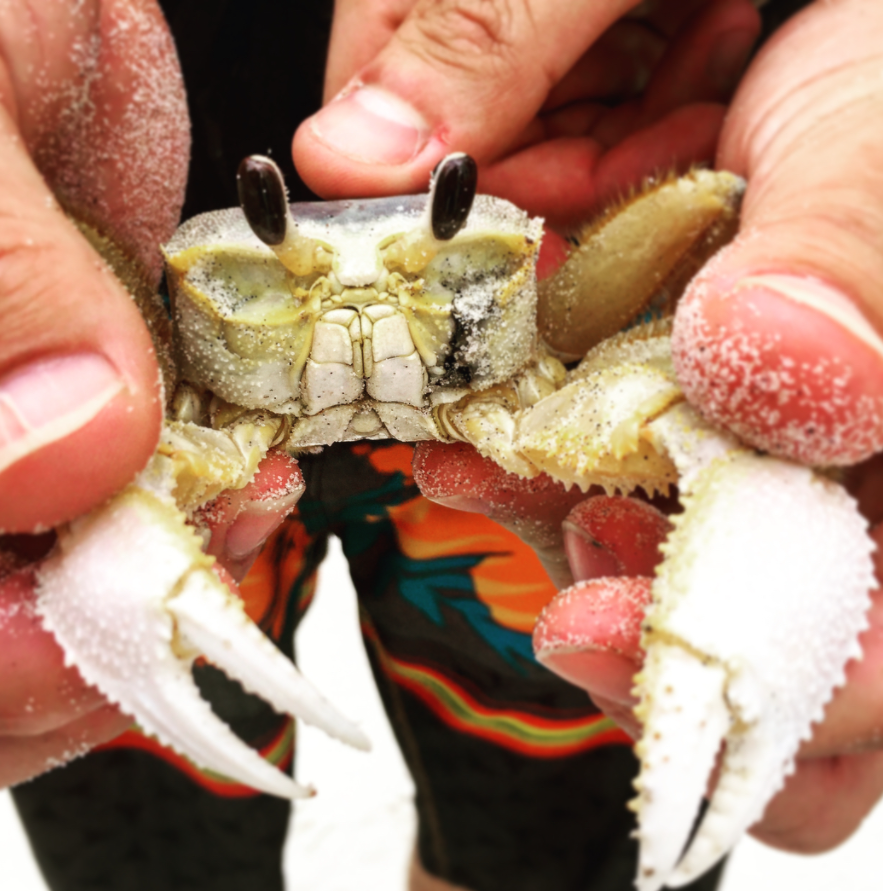 Ghost Crab
Hunting ghost crabs at night is one of the many adventures of students taking classes at Dauphin Island Sea Laboratory in the summer.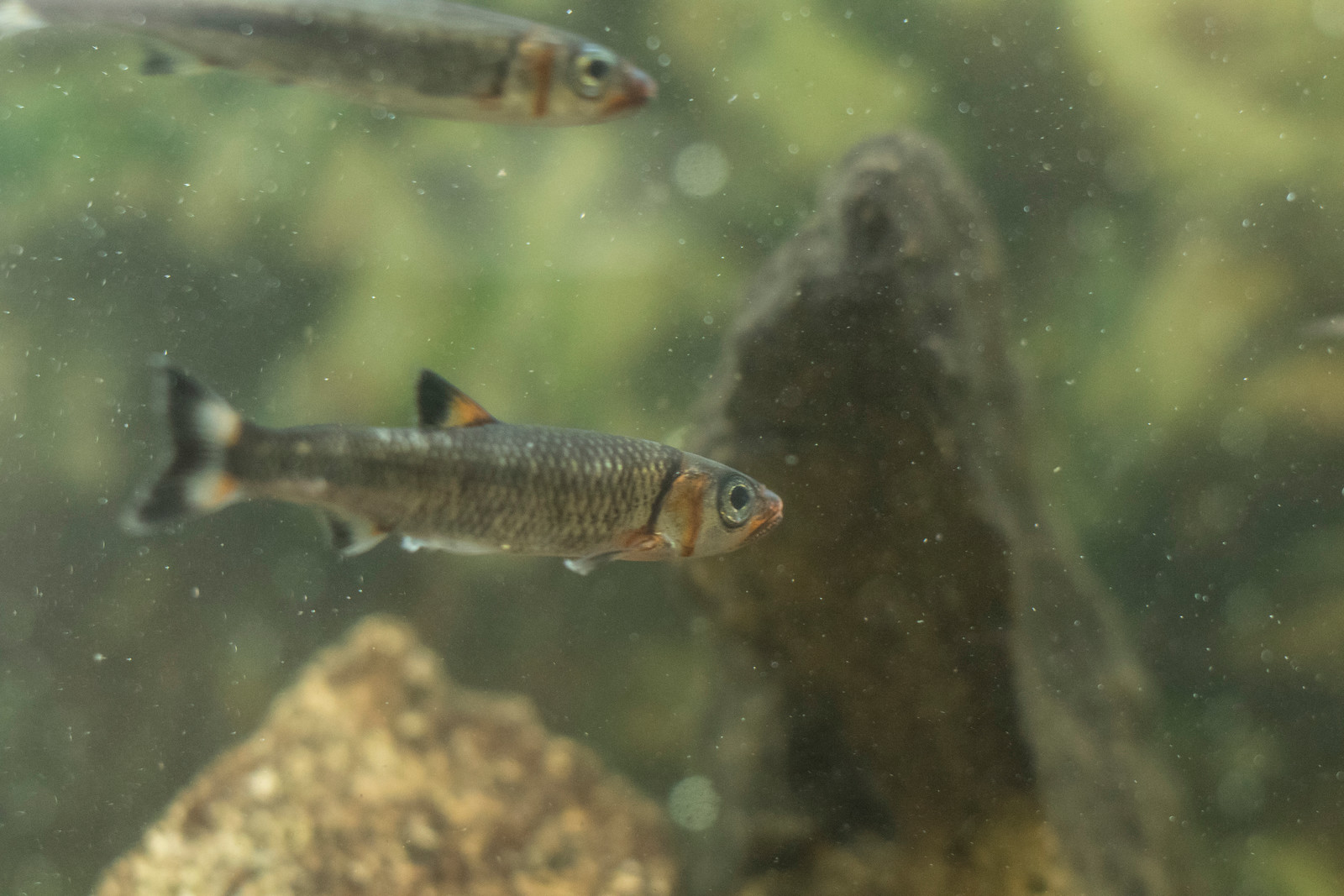 The 3rd floor has a freshwater aquarium with fish typically found in Cypress Creek.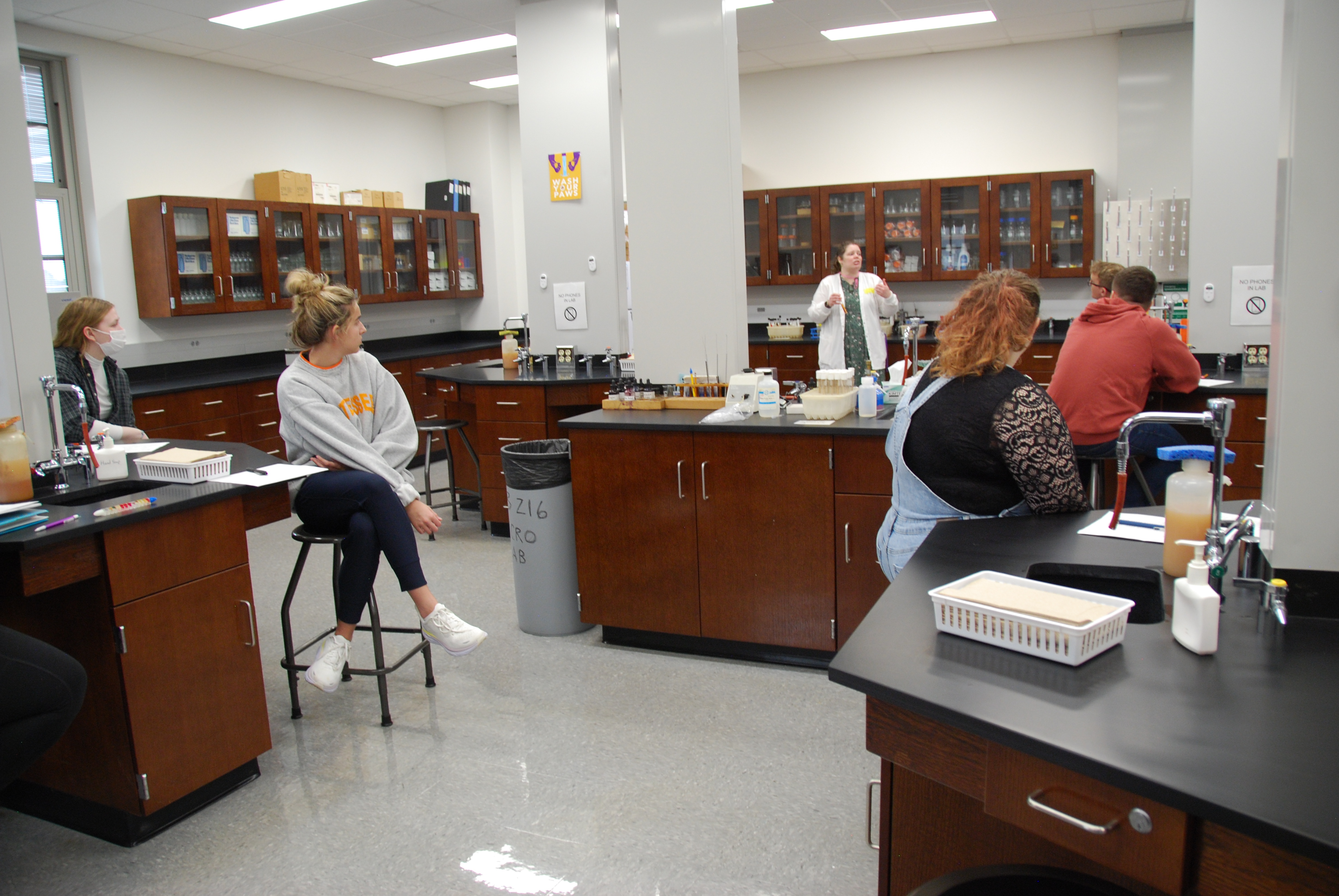 Microbiology laboratory
Dr. Blankinship explains what students will be doing in microbiology lab this afternoon.

The Biology department offers several options for students who are interested in careers in biology.  They are:
In addition, we offer a major in marine biology.


Minors offered: